Solo Traveller Adventure Holidays in France
Adventure, Activity, Fun and Watersports activity in sunny St Tropez
Solo Travellers and Singles Adventure Holidays. Meet new friends on a watersports activity holiday France
The Fun Starts Day One – You'll fit right in – No worries!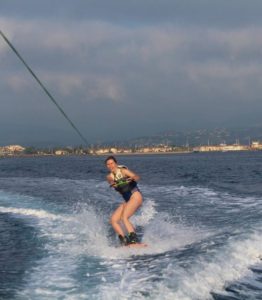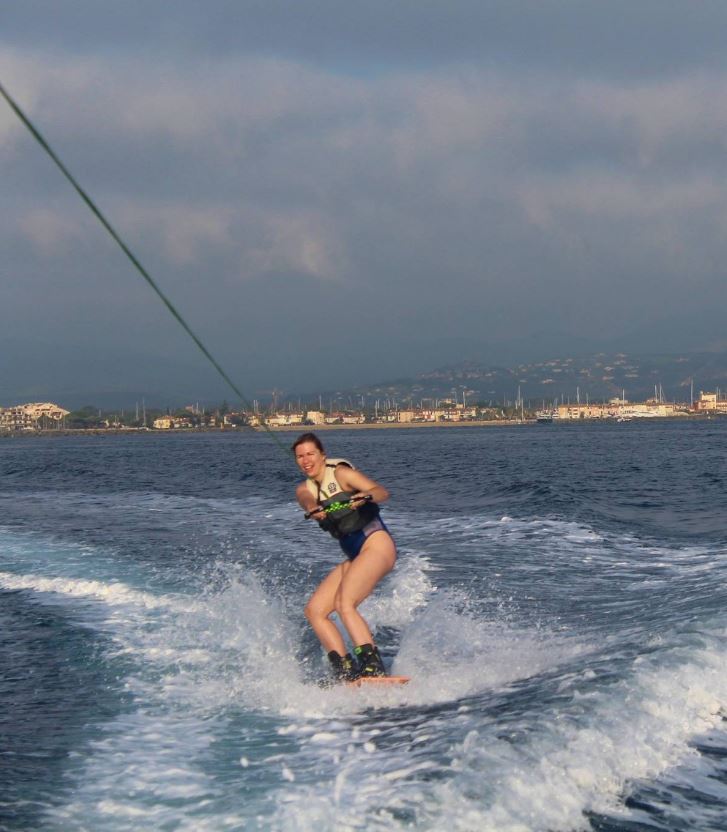 Adventure Sports St Tropez is the ideal venue for solo traveller watersports activity holidays. It is a great place for single people, with the same interest in outdoor adventurous activities, to meet and enjoy them together. The atmosphere is casual and friendly and we make sure that you all get every opportunity to learn new watersports activities in a fun way.
The whole week is an experience of living and learning together, starting from sharing an apartment and eating out or cooking in with an evening on the terrace taking in the lovely sunsets. Partying till dawn in one of St Tropez's famous Clubs, or having a quiet evening in a local beach or marina cafe and sitting together chatting over a bottle of wine; the choice is yours.
During the days you will be enjoying learning the daily watersports activity together. Those with absolutely no experience will find it all very new and exciting, and great fun to learn with others. While those with experience will enjoy improving their existing skills or learning a new watersports activity. There is such a variety that everyone will have a great time.
For those beginners among you who feel a little apprehensive, it might help to read what Becky had to say when she visited us recently.
A Solo Travellers experience at Adventure St. Tropez by Becky H, London.
Dear Matt & Gareth,
WOW, Where do I start? Just wanted to say THANK YOU SO MUCH! I've had a wonderful holiday. I have thoroughly enjoyed every second and you guys have helped make this a truly memorable holiday.
I've grown in confidence on the water thanks to your patient, helpful guidance and I really enjoy wakeboarding now! 🙂
I've loved the variety of activities and the well-structured day. There hasn't been a single moment in the whole week where I haven't been happy. Fact.
Matt – when you fell off that kneeboard I laughed so much I was crying. You are the perfect host, doing your best to ensure everyone enjoys themselves. Thanks! from Bex.