Wakesurfing or Wakeboarding in the Bay of St Tropez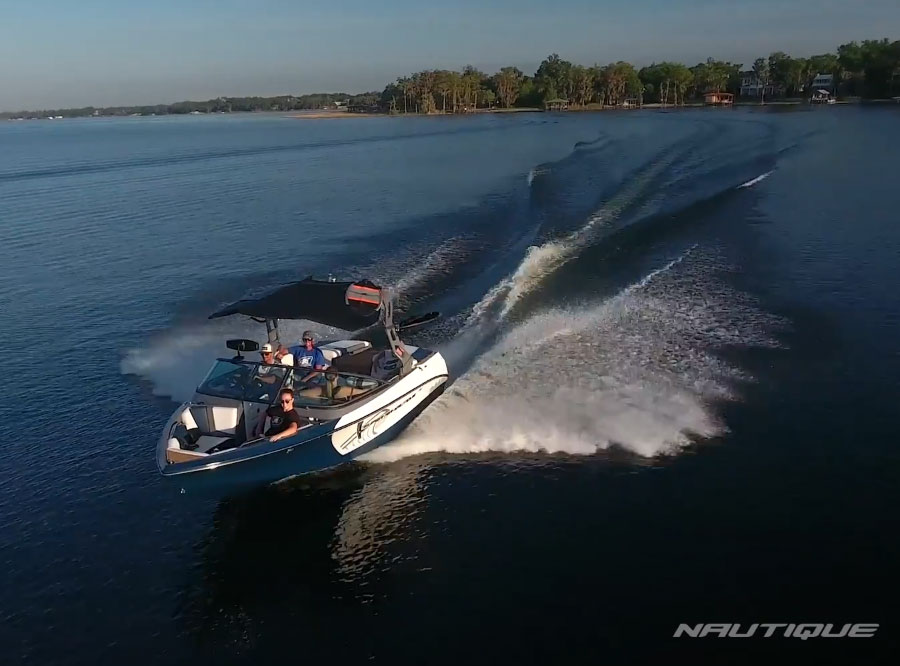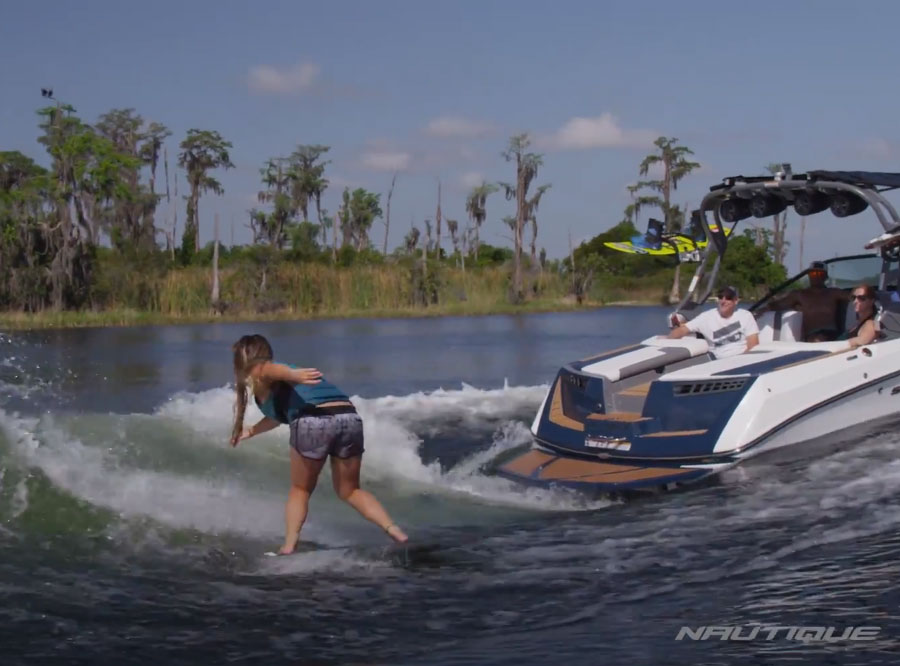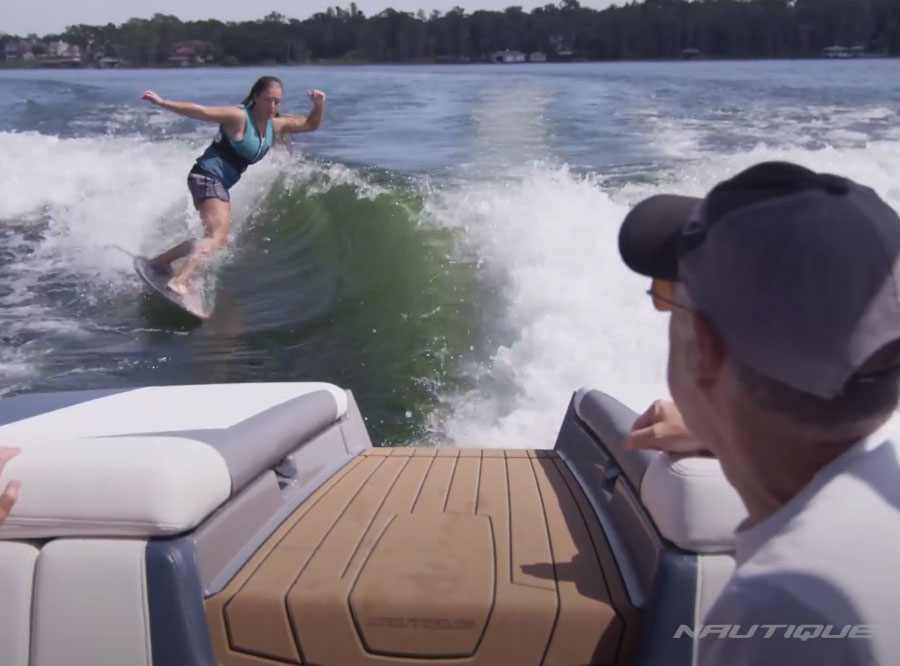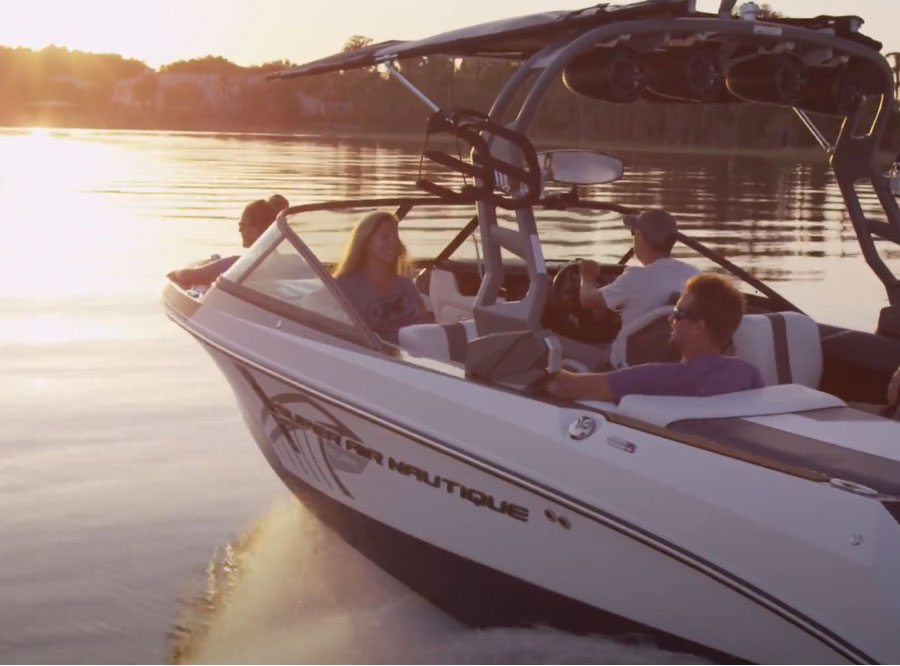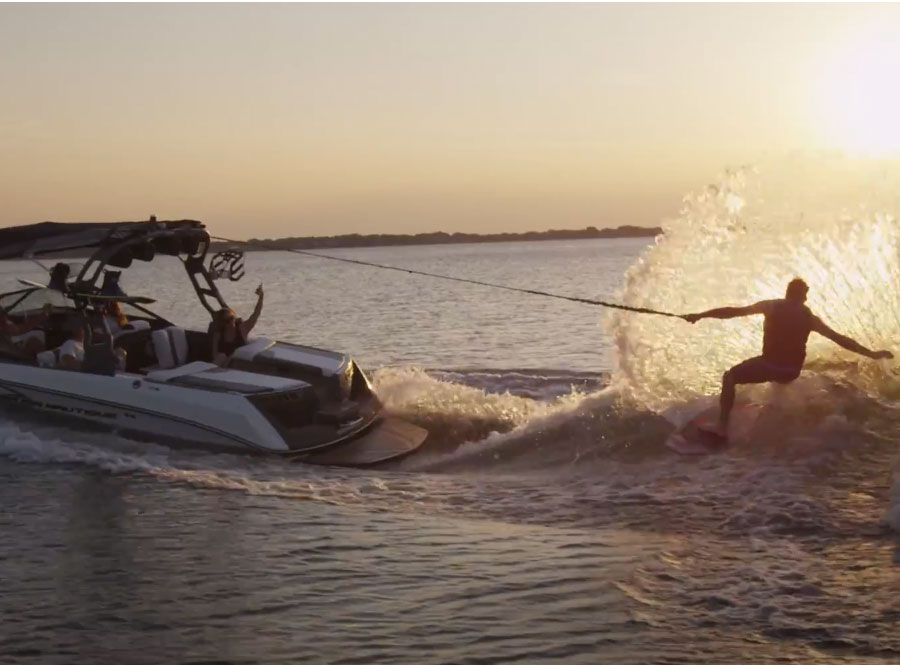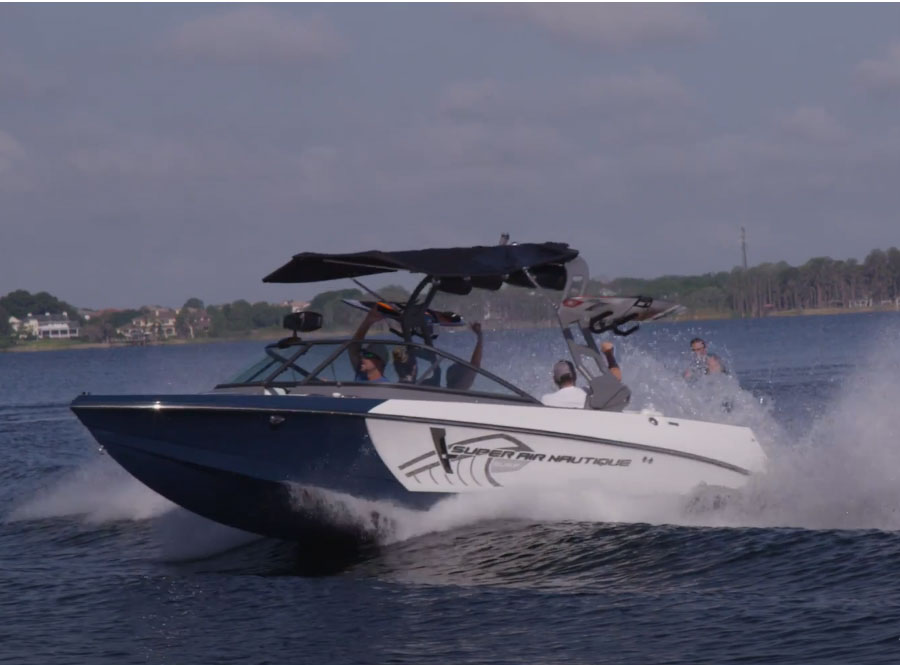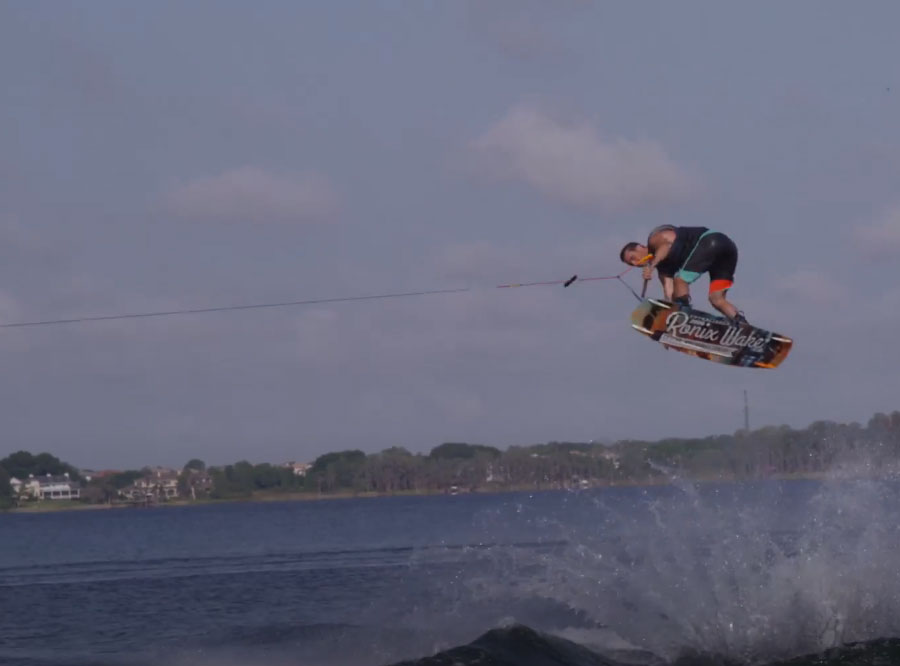 Get out on the water for a wakesurfing or wakeboarding experience behind our Super Air Nautique 210!
Suitable for Beginners to Advanced • Ages 8+ • Between 1-3 hours • Qualified instructor
Duration
Between 1-3 hours
About
Get out on the water and experience the excitement of wakesurfing or wakeboarding behind our Super Air Nautique 210.
You'll meet us at the pontoon then be taken out into the beautiful Bay of St. Tropez. After a safety briefing, and on-boat lesson (if required), you'll be kitted up with brand new equipment – bouyancy aid and wakeboard or wakesurf, and a shorty wetsuit if required. You'll then jump into the water for your session.
Once the session is over, we'll take you back to the meeting point, where there is a quayside cafe – perfect for an after session coffee & croissant!
It is recommended you book 30 minutes of boat time for each participant (minimum 1 hour in total). If tuition is required, this will give everyone at least 15 minutes of "in the water" time. If tuition isn't required, then you'll have more time in the water!
Inclusions
Included: Fuel surcharge, skipper fee, wakeboards, wakesurf boards, bouyancy aids, shorty wetsuits, neoprene shorts
Not included: Towels
Veuillez noter
La confirmation sera reçue au moment de la réservation
Non accessible aux fauteuils roulants
Proche des transports publics
Les nourrissons doivent s'asseoir sur les genoux
Non recommandé pour les voyageurs ayant des problèmes de dos
Non recommandé pour les voyageurs enceintes
Pas de problèmes cardiaques ou d'autres conditions médicales graves
Les voyageurs doivent avoir une forme physique modérée
Cette expérience nécessite du beau temps. S'il est annulé en raison du mauvais temps, une date différente ou un remboursement complet vous sera proposé
Cette expérience nécessite un nombre minimum de voyageurs. S'il est annulé parce que le minimum n'est pas atteint, une autre date / expérience vous sera proposée ou un remboursement complet
Cette activité aura un maximum de 6 voyageurs
Vous pouvez présenter un bon papier ou électronique pour cette activité.
Politique d'annulation
Nous facturerons des frais d'annulation de 100% si la réservation est annulée 48 heures ou moins avant l'événement.