Holidays in St Tropez | Activity and Adventure
Saint-Tropez is a Provençal town, 104 km (65 mi) to the east of Marseille, in the Var department of the Provence-Alpes-Côte d'Azur region of southeastern France. It is also the principal town in the canton of Saint-Tropez.
It is located on the French Riviera, and it is known today for its famous and extremely wealthy summertime guests. It has been dubbed the 'playground to jetsetters, fashion models, and millionaires', and it is most-enduringly known as the place where the iconic Brigitte Bardot was "discovered" and for its role in the liberation of southern France during World War II.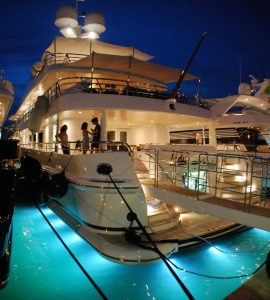 Saint-Tropez has had a varied history. It was a 15th-century military stronghold, an unassuming fishing village at the beginning of the 20th century, and the first town on this coast to be liberated during World War II (as part of Operation Dragoon). After the war, it became an internationally-known seaside resort, renowned principally because of the influx of artists. In latter years, it has been a resort for the European and American jet set and the inevitable hordes of tourists in search of a little Provençal authenticity and an occasional celebrity sighting.
We have based our Adventure Sports Watersports Activity Holidays here for over 10 years so we know it well. It's a beautiful town and we love it. It has something for everyone and it does NOT have to drain your financial resources, in fact it doesn't have to stretch them at all.
On our holiday in St.Tropez you can experience and enjoy millionaire style activity in an affordable and accessible way. St Tropez just has to be seen.
The official St Tropez Tourism Video.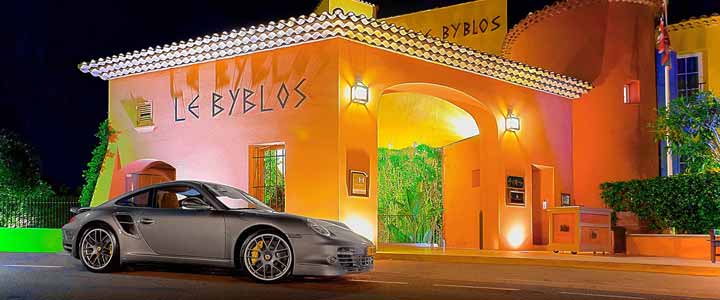 Booking.com is a great source of information for accommodation and Trip Advisor is good for reviews